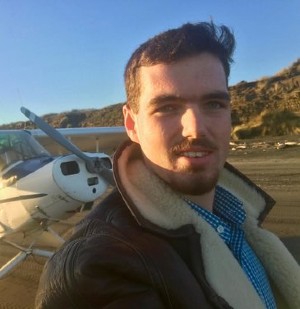 JONATHAN MAUCHLINE
CHIEF FLYING INSTRUCTOR
A full time instructor at the Wanganui Aero Club, Jonathan has been instructing for the Aero Club since late 2018.
B-Cat Instructor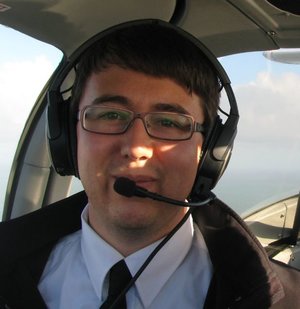 LEROY JOHNSTON
FLYING INSTRUCTOR
Leroy is an instructor who works part time at the Aero Club. Over the past few years he has trained at the Wanganui Aero Club, gaining his PPL, CPL and Instructor rating. Leroy is on the committee and is heavily involved with all club activities.
C-Cat Instructor

TOM MARTIN
FLYING INSTRUCTOR
Tom has started with the Wanganui Aero Club as an instructor since early 2021. He has completed all his pilot training locally and now comes to share his knowledge and ability to help our students achieve their flight training goal.

BEN HAINES
FLYING INSTRUCTOR
Ben manages our Fielding Base, he operates Friday-Sunday.
B - Cat instructor